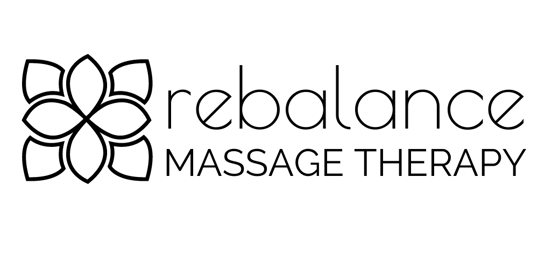 I am so glad and relieved I found Laurie. I had been suffering from headaches, neck issues, and shoulder pain for a while as a result of working at a desk that was not ergonomically set up properly. On my first visit with Laurie, she explained how I should be sitting at my desk and did a MyoKinesthetic treatment and massage. The following day, I felt like myself again and I could actually function. What I love about Laurie is that she truly wants to help make you feel better, and she has so many tricks up her sleeve. In one session we did a MyoKinesthetic treatment, cupping therapy for an old injury, and a massage with hot stones. I have never had such a diverse treatment session with a massage therapist. It's obvious she is super knowledgeable and passionate about what she does.
Debora Schwartz
Laurie is amazing at what she does. She is very focused on where your troubled areas are. She uses her background in PT to incorporate helpful techniques, knowledge, and advice. I can't wait to book another massage. Could not recommend her more.
Jennifer Michels
Laurie is a massage therapist who uses great pressure, is extremely knowledgeable and is able to use a variety of techniques to help you relax and get rid of your pain. I have experienced and enjoyed cupping, hot stones and Myokinesthetic treatments to help relieve the tightness and pain I get in my shoulders and neck. After a treatment with Laurie, I feel much more relaxed and I am able to turn my head further without having pain. I've been a massage therapist for over 2 decades and she gave me the best massage I have experienced in a long time. I can't wait to go back!
Nadine Van Lieshout
I had been dealing with shoulder pain which I wrote off to decades of weightlifting, sports, and working in an industrial setting. A simple thing like taking a shower and having to reach up to the shower rack was causing discomfort. A co-worker recommended seeing Laurie at Rebalance Massage Therapy and it took me half a year to finally make an appointment. I'm sorry it took me so long because after working with Laurie for three weeks I'm pain free. She was able to diagnose shoulder impingement as my issue. I was introduced to MyoKinesthetic (MYK) as a treatment and Laurie also taught me different stretches that I continue to do on my own. I highly recommend trying out Rebalance Massage Therapy. Thanks Laurie
John Barrows
Here are a few reviews left on Google:
Laurie is so thorough and spends time with you to understand where your pain is. Her hands are magical and helped me with my chronic pain! Her myo work helped realign my body, she gave great recommendations for stretches, and her massage was absolutely lovely. She also does cupping and hot stones too! Thank you, Laurie!
Sigrid U.