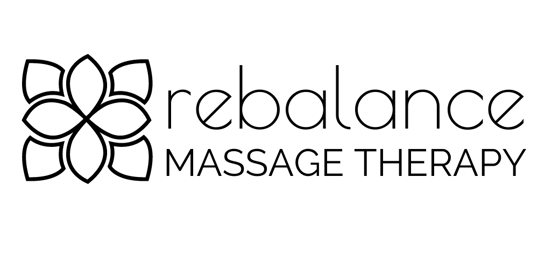 Hi! I'm Laurie Kessen and I am a licensed massage therapist with offices in Bellingham, Wa and Custer, Wa. My background is in physical therapy and I have been a licensed Physical Therapist Assistant for 10 years. I love muscles and making people feel better! In 2015, while working as a PTA I learned a new technique called MYK (short for MyoKinesthetic) that made a huge difference in helping patients improve their range of motion and postural alignment while at the same time reducing their pain and making them feel better. (You can read about my first success story using MYK here). It made a huge difference in getting people better faster in their physical therapy journey. In 2019, I decided to enroll in a massage therapy program to expand my skills and allow me to start my own practice.
Depending on what a client needs, I offer MyoKinesthetic treatments and massage therapy treatments. Along with Swedish massage techniques for relaxation, I can incorporate deep tissue techniques, trigger point release, stretching, hot stones and cupping therapy into your session to help you reach your goals. I customize the pressure with each client to work with their nervous system for the utmost relaxation. Treating the body holistically, and finding the root cause of pain is a key factor in my approach to bodywork. My type of bodywork can help those suffering with chronic pain, athletes recovering from injury, or anyone seeking to improve overall wellness. I am very passionate about providing a high-quality therapeutic experience, and my clients tell me they can feel the difference.
On a more personal note, I am married with 2 wonderful daughters, 1 geriatric dog and 10 chickens. If you come to my Custer studio, be forewarned that you will most likely hear our rooster crowing during your session. I love hiking, making jewelry from vintage tins and learning new massage techniques!